LUSH LAWN $20 REFERRAL PROGRAM
Put Some Green Back in Your Wallet!
Refer a friend and receive a $20 credit that will be applied to your last application of the season, once the referred friend has purchased any of Lush Lawn's services. Referral credits are not redeemable as cash.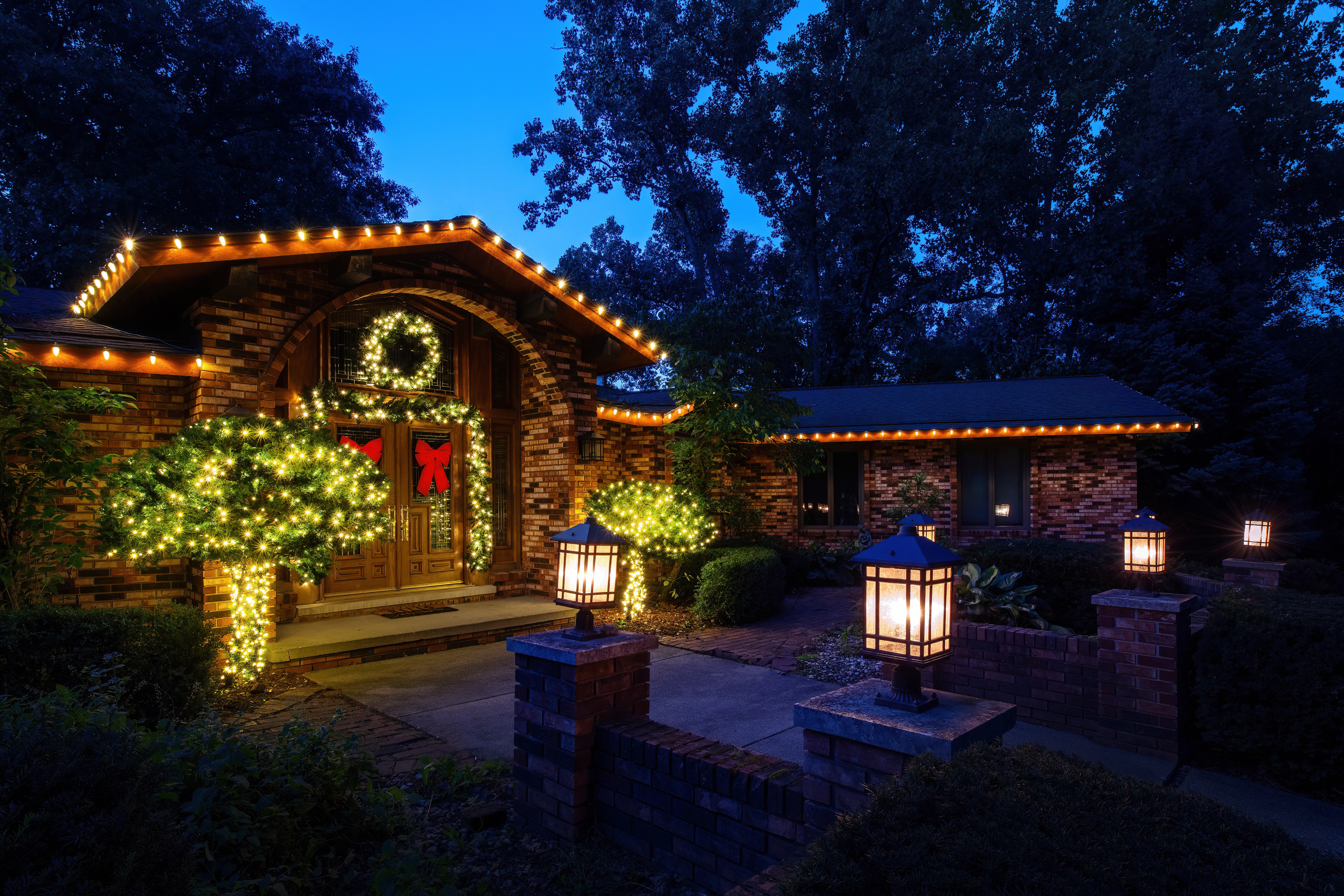 EXPLORING MICHIGAN'S HOLIDAY LIGHTING TRADITION
As the holiday season approaches, our hearts are filled with anticipation for the cherished....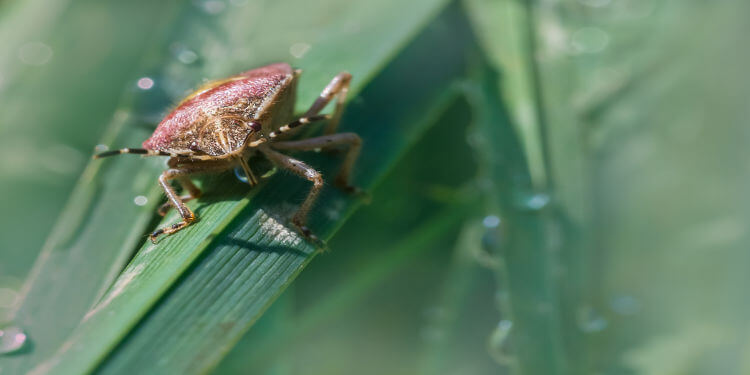 BATTLING LAWN PESTS IN SOUTHEAST MICHIGAN: GRUBS, CUTWORMS AND CHINCH BUGS
Your lawn offers more than just a patch of grass -- it's the stage for barbecues, playdates and...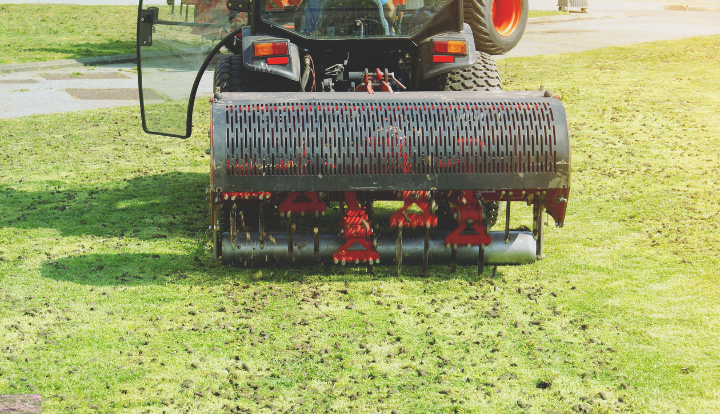 SOLVING SOIL COMPACTION WITH AERATION & OVERSEEDING
Solving soil compaction with aeration and overseeding is your once-lush lawn showing signs of...
Testimonials
From Our Customers
"The company was professional and courteous. They came out right away and began the work that we had discussed. I switched from another company after several years of dissatisfaction and disappointment."
Rosalind S.
"So happy that I found this service. They take good care of my yard and they do a great job for a great price. I would recommend without hesitation."
Mark M.
"I am very happy with my yard, thanks to the great service of Lush Lawn. I already think that I have the best lawn in town as they made it look alive. I'll never worry to find another company because I already had the best and it is Lush Lawn."
Connor A.
"I usually do not give reviews, but because of the services they always provided to me i made one. Switching with different Lawn Services before, Lush Lawn is exceptional. I have been their customer for almost 3 years now. They provide quality and satisfactory services. Their customer services is very amazing, they would not hesitate to answer all your calls."
Garth B.